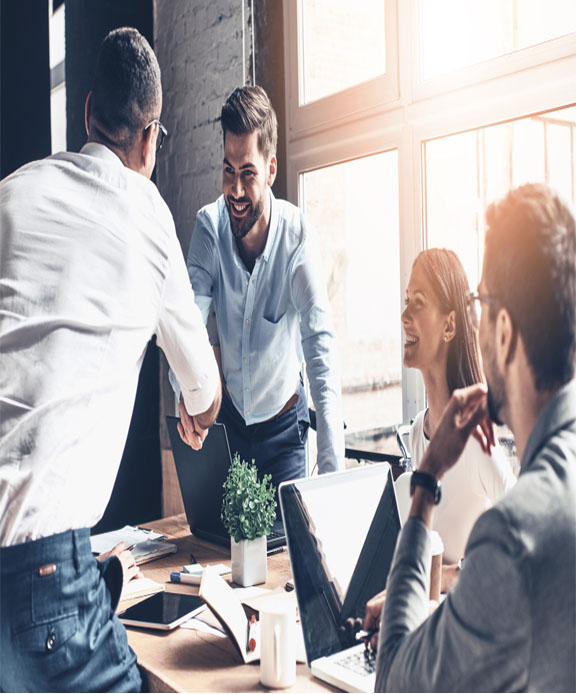 Big Data and BI Consulting
At Talent Techies, we are your partners in streamlining the data bank for your IT organization and making business intelligence more accessible to you. Big data and Business intelligence consulting are key areas we have proven expertise. Our clients benefit from big data because it allows them to handle challenges rationally and productively. Our approach to solving customer challenges is based on abstracting a model from a real-life situation. This assists us in making sound decisions. All of the models developed are then put to use to gain a deeper understanding of the firm's strategies and solutions.
Why choose us to take care of your data?
We have complete understanding of Big DATAAssured securityQuality Analysis SystemHadoop solutions designed by Hadoop-certified consultantsBusiness Data consultancy at all levels.