We value your time as well as ours! We know the key to building a successful business is hiring the best-suited individuals. We recognize that individuals are the primary drivers of change.
We are committed to providing you, a happy workforce that translates your business into increased production and income.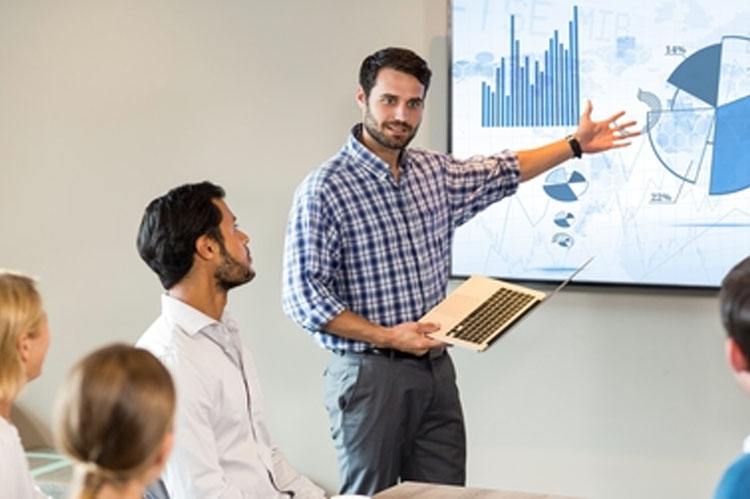 We also think that continual learning and sharing fosters a high-performance culture that leads to long-term consistency and sustainability.
Work Ethic and Individual Respect are the two pillars of our core values. We believe in leading transformation and achieving maximum workplace productivity. We search for honesty, integrity, and trustworthiness in all prospective workers before linking them with you.
Call us today
(469) 290-7181
Address
10201 W Markham St #330, Little Rock, AR 72205, USA